Elite Owner-Operators
If You Measure Experience in the Millions, Add T-Brothers to the Equation.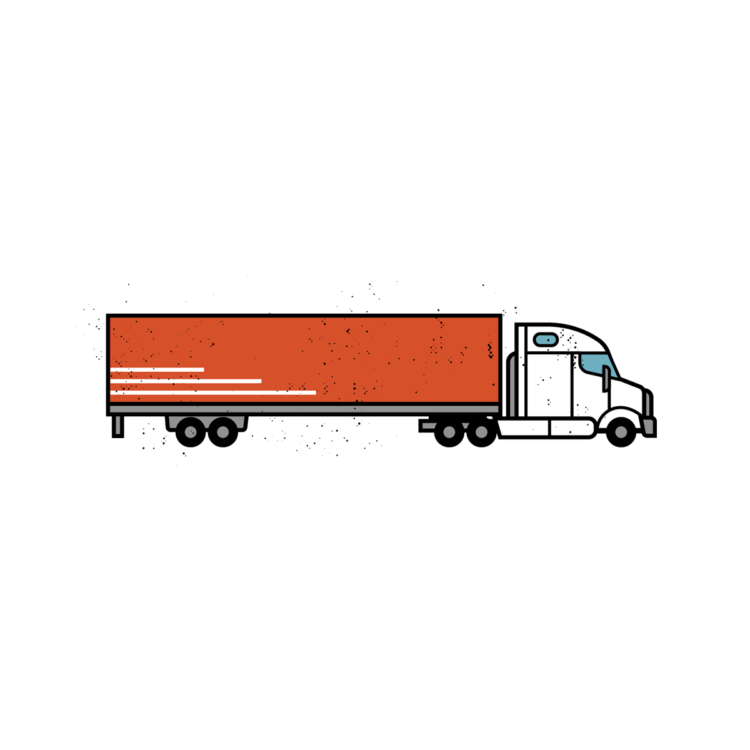 Here's A Crazy Notion: You Can Still Do Better. Give Us a Look.
You Run The Show. Maybe You Should Enjoy the Show.
T-Brothers works out for me because they let me do as I please. They work with you on everything. Pretty family oriented, they let you do what you want. There's never pressure on anything."

— Kenny Clark, 5 Milllion+ Miles
T-Brothers Owner-Operator
We Know What You're Thinking: This Had Better Be Good, Ladies and Gentlemen, Because I've Seen It All.
The Tip of the Iceberg: What to Expect
Give us your specifics.
We'll give you a ring.
We know this is a big move to make. We'll make it easy for you — and you'll be glad you clicked.